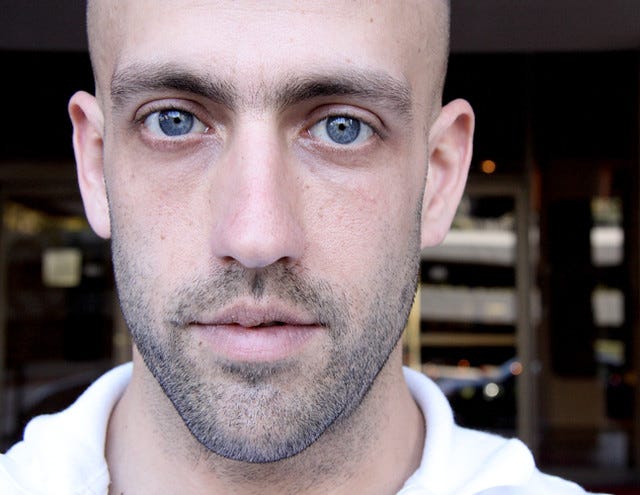 Photo: Chrissy Piper
Hello and welcome to the second installment of the Sandpaper Lullaby podcast. The overwhelming response to our first episode with Tom Lax was truly shocking and phenomenal, so thank you for that as well as allowing us into both your inbox and your hearts.
This time around on the pod I'm speaking with longtime pal and all-around swell fella Ari Katz, vocalist for legendary New Jersey punk band Lifetime along with Zero Zero and most recently, Beach Rats. And yes nerdlingers, he was also in Enuf, Up Front, Courage, High School Sweethearts and Miss TK & The Revenge…are you happy?
Our conversation revolves around the formation of Lifetime and our rearview appreciation of the 90s east coast hardcore scene we were a part of, Ari's association with the DFA cadre when he was in Zero Zero during the 2000s and Beach Rats, his new band with Minor Threat guitarist Brian Baker. There's a fun and intimate vibe to this one, so I hope you enjoy it as much as we dug putting it together.
Thanks to Ari Katz for his time and Robert Ryan for the use of his space to record the episode. The producer of the podcast is Eliot Muka. On February 23, episode #3 will be made available here where our guest will be the forementioned Robert Ryan.
PLEASE FEEL FREE TO SHARE THIS AND THE PREVIOUS EPISODE ON YOUR SOCIAL MEDIA PLATFORMS!
WANNA SPONSOR THE POD? GET IN TOUCH!
OH YEAH…DO YOU WANNA HEAR THE UNCUT CONVERSATION WITH ARI? BECOME A PAID SUBSCRIBER!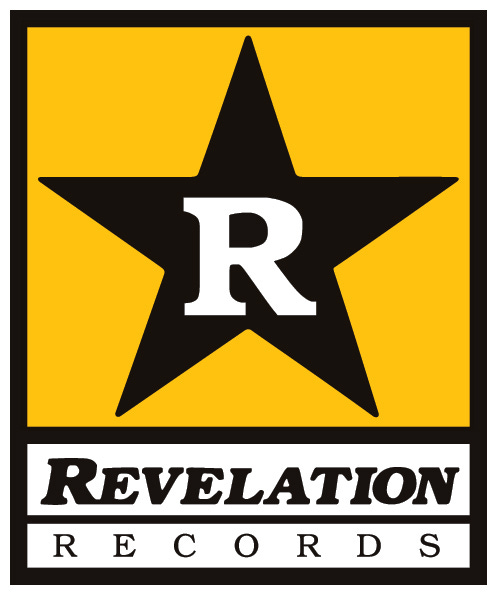 Our episode this week is sponsored by Revelation Records.